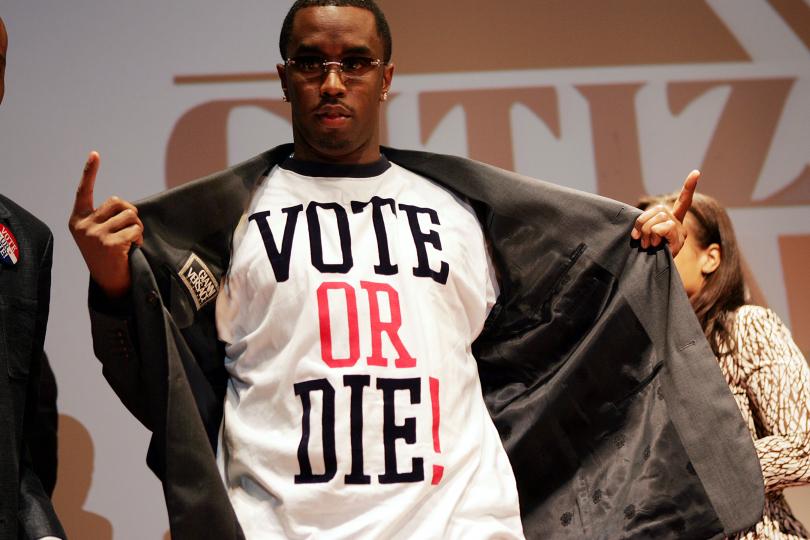 Hey Army!
It's officially spooky season, but you know what's not spooky? Voting for the Steel Army Player of the Year!
As is tradition we'll be presenting the the Steel Army Player of the Year award at the last home game on the 15th. Who we give the award to is completely up to you! The only requirement is the player must have made an appearance in at least 25% of the games this season (as of 10/2). In addition to our overall Player of the Year we also have positional breakdowns so that we can recognize guys all across the entire pitch.
The poll is live on the Speakeasy and will be open through Sunday night. If you forget the password check your emails for the latest Dispatch. If you are a member and didn't get the Dispatch, shoot us a message and we'll get you hooked up. As always we do run this on the honor system. Don't be a jagoff and stuff the ballot box by sharing out the link.
#UNLEASH