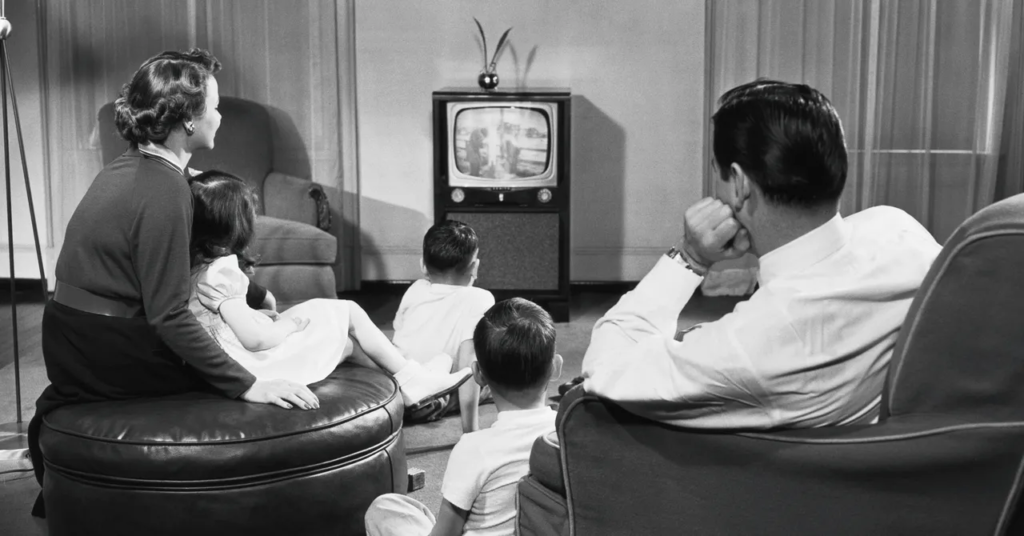 Army! In less than a week our beloved will start their 2022 campaign with a trip down to Memphis. That means it's also time for the first watch party of the year! And new for this year- there's not one but two locations to choose from. It's never been a better time to be a baseball Riverhounds fan.
The Steel Army @ Bulldog Pub
We'll be at our favorite home away from home, Bulldog Pub in Morningside. Shed your shamrock green for some black and gold and join us for what surely will be a rowdy evening.
The Hounds @ Mike's Beer Bar
On Friday the Hounds announced Mike's Beer Bar across from PNC Park as their official watch party destination. If Bulldog isn't your jam definitely go check them out and rep the team on the North Shore.
—
Consider this your friendly reminder to get your butt to a watch party.
#UNLEASH