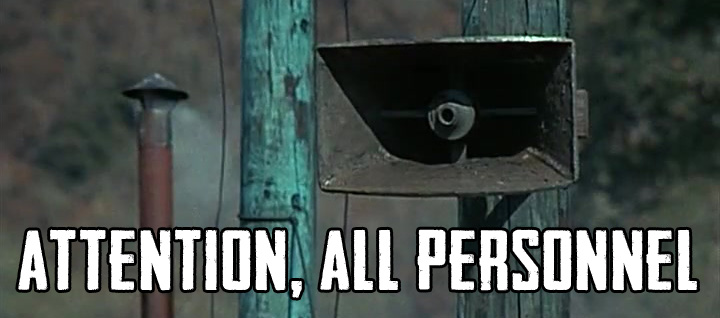 Wake the eff up Army! Our winter hibernation is over. Shake off those cobwebs we have work to do.
The Hounds are in full preseason mode which means the regular season is just around the corner. SO we have some housekeeping to do as well as a couple of general announcements.
Steel Army AGM / All Hounds Eve
Every year we kick off our season by having the Steel Army Annual General Meeting. It's a great time to see your summer family again, pick up your membership package, and talk about the upcoming USL season. This year we're going to do things a little different. For a while now we've kicked around the idea of having a party the night before the home opener that we're dubbing All Hounds Eve. Coming out of the pandemic it seems like a great time to give it a go. To help kick start it we're going to be combining it with our AGM. It should make our meeting a little less stuffy and a little more fun.
Join us at Bulldog Pub in Morningside on Friday March 18th starting at 7 pm. We'll have a short chat about our upcoming plans, you can pick up your membership packages, and have a pint or two at our favorite home away from home.
Member Representative Nominations
It wouldn't be our AGM without voting in some new friendly faces to the Steel Army Board of Directors. For those of you who are new every year two positions are open to anyone in good standing who has been a Steel Army member for at least one season. In the case of more nominees than positions a vote will be held at the AGM for who should get the slots. Last year members- If anyone is interested or knows of someone who is interested head on over to the Speakeasy to submit your/their names. The Speakeasy password has not changed from last year (yet), so if you forget what it is dig through your emails for a previous Dispatch. If you still can't remember / find it give us a buzz and we'll get you in.
Away Days: Detroit Edition
FINALLY we have a decent away day schedule. First on the docket- Detroit. We're currently building a carpool list on Discord for those of you who are looking to head up on March 26th. If you're interested please put your name on the list so we know if anyone needs transportation / accommodations. Also we need to know how many tickets to get in our block, so even if you have your own plans to get up there let us know you're coming. Detroit is the first legit team within a decent drive time that we've had in a while. Let's gooooooooooooooooooooooooo! Get on Discord and sign up in the Away-Trips channel.
IMPORTANT: For planning purposes don't forget this game is at 4 pm.
Watch Party: Season Opener
I hope yinz like Bulldog Pub as much as we do cause we're going to be there a lot. Join us for the a season opener watch party on Saturday March 12th as the Hounds head down to Memphis. Kick off is at 7 pm.
Houndsy: The Steel Army Podcast
Did you know we started a podcast? Well now you do! Join a rotating cast of characters every week for an unfiltered take on the Riverhounds and US soccer in general. You can find Houndsy on the Beautiful Game Network and all your favorite podcast services.
#UNLEASH