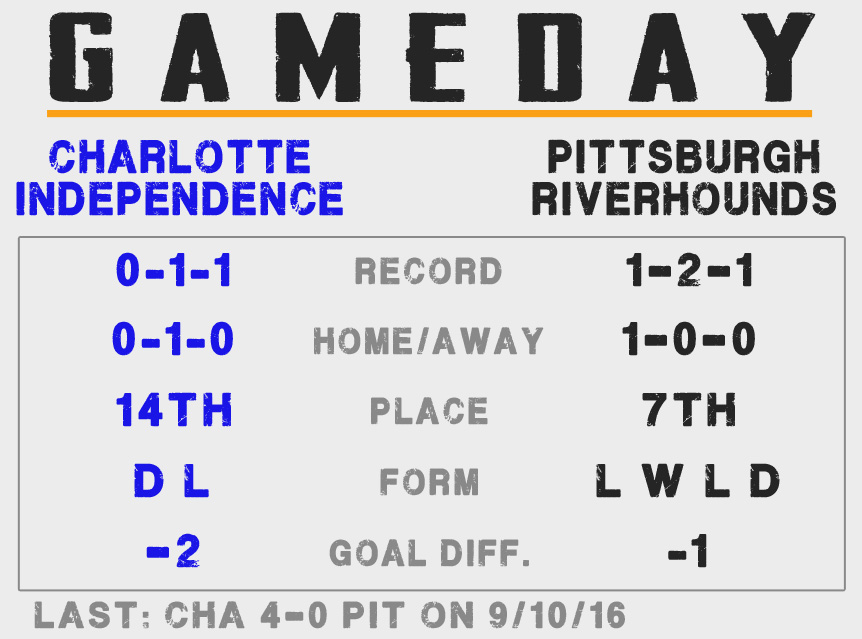 7PM – Eagle Field (Which is located in South Carolina)
Match Officials, as Assigned by PRO: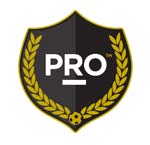 REF: Mr. Eric Usher
AR1: Mr. Gregory Brigman
AR2: Mr. Larry Williams
4TH: Mr. Benjamin Ellis
Morning Line Odds, via Bet365
CHA -110
DRAW +250
PIT +230
Wednesday night was rough. It caused flashbacks of last season.
It's in the past. It's time to move on.
The beloved have to come out of the gate strong tonight against Charlotte and not give a team that has yet to find its legs this season a chance to do just that. While the legs be a little heavy and the knocks picked up Wednesday still fresh (Hertzog?),…